Grey Warwick and Medieval Twitch
Grey Warwick
Grey Warwick is available for anyone who referred 3 friends to League of Legends. Your friend's account needs at least a summoner level of 10. Due how hard it is to get 3 referred friends, Grey Warwick is a rare skin which is rarely seen in game. Lolskinshop allows you to obtain Grey Warwick and or Medieval Twitch at great prices and without any hassle.
Together with the skin Grey Warwick and Medieval Twitch you get the Champion Warwick and Twitch 3k IP!
Medieval Twitch
Medieval Twitch requires 5 referred friends, besides the rare skin Medieval Twitch you also get another 2k IP.
How does it work
Buy the skin by ordering here
Send me a message through the support system with your order ID, aswell as you referal link, which you can find at http://rewards.euw.leagueoflegends.com/ (Change the euw to na if you do not play on that server.
The rewards can be redeemed on your rewards page on leagueoflegends.com, after an order is completed, an order might take 7 days+.
After you ordered, go to leagueoflegends.com/rewards to see the progress. This is also the page where you redeem the rewards. Keep in mind that this page does not update in real time..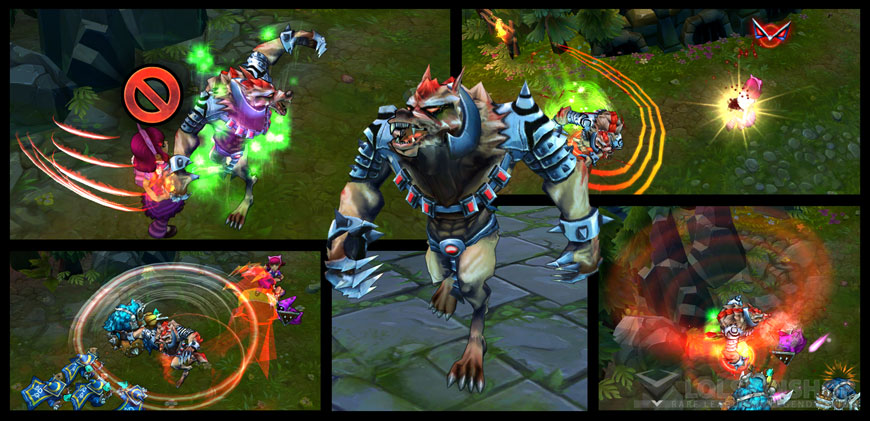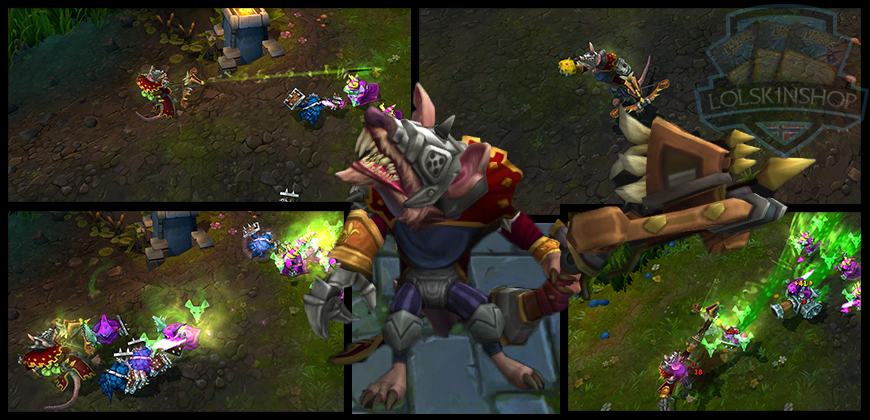 Our top selling products!
Unranked accounts and LoL Smurfs

Elo boost

High-end lol accounts

Lolskinshop is one of the biggest sellers of ELO boost, we got some of the highest rated challenger players on euw here on lolskinshop. Our prices are lower then all our competitors and we offer placement matches, division boosting, mmr raising and duoQ. Choose us for the best experience when it comes to ELO Boosting
LoL Skin Shop also offers LoL Smurfs and Unranked accounts, Highend LoL accounts, High quality lol guides and many other skins, accounts, products, items and services for League of Legends
Grey

Warwick and Medieval Twitch
Grey Warwick, Medieval Twitch skin +5000 IP