LoL Smurfs

Buy LoL Smurfs with Lifetime Warranty
---
Level 30 LoL Smurf
Our LoL smurf accounts are high quality LoL accounts that have been professionally leveled to level 30. The levelling process is handled with extreme care to make sure our LoL Smurfs is 100% bullet proof and is made to last forever!
Quality control is Lolskinshop's number one priority, we offer you a LoL smurfs that are of the highest quality, and that also comes with a lifetime warranty.
Our accounts are ranked ready, which means you can directly jump into ranked games, they fulfil all the criteria's.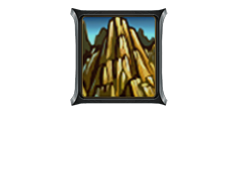 ---
Lifetime Warranty
All our LoL Smurfs comes with a free lifetime Warranty, Lolskinshop is one of the very few account sellers that has, and actually, upholds their Lifetime Warranty!
The warranty is in theory never needed, but if there is a defect on our end, we will replace your account.
We value our customers, and goes far to make sure everyone gets what they pay for, and that every customer is happy about the product their purchase!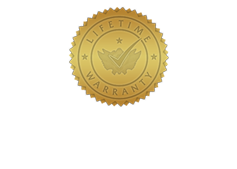 ---
Accounts with Champions
All our LoL Smurfs comes with a preset amount of Champions, you decide how big of an account you want to buy. The account you get will have the guaranteed champion count that is listed on the LoL Smurf option you chose. Friendly reminder: the bigger account you buy, the more content it will have, as in runes, skins, icons.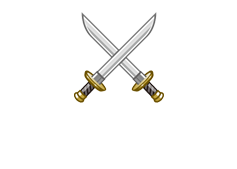 ---
Unverified & Ranked Ready
All our LoL accounts are level 30 accounts, who are Ranked Ready, for people who has the desire to directly jump into ranked games, this means everything.
All the required content needed to play ranked is on the accounts, so shortly after receiving it, you can instantly queue for ranked games!
In other words, the perfect account for those who wants a smurf to play ranked games!
All accounts is unverified and unregistered, so you can quickly and safely get them registered on your own email address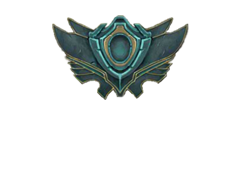 ---
The Perfect LoL Smurf
Our LoL Smurf accounts has it all, we have done the grind for you, saved you over hundreds of hours, made it safe and ready for you to enter and do what YOU want to do in-game!
The perfect account for those who wants a secondary account to play ranked games with. The perfect account for those who wants a brand new main account or a lol account on a different server to play with their friends!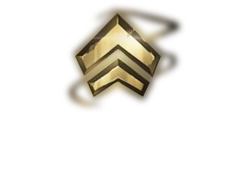 ---
Customer Reviews
Lolskinshop has been in business since mid-2013, we started off selling skin codes and quickly grew to become one of the biggest actors in the market.
During our prime, we worked with huge YouTuber's and currently is a partner store of G2A.com.
Over the years we have sold products to more then 10000 customers, with very little issues. Please check out our reviews page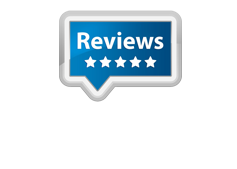 ---
Addon Services
LoL Guides
Lolskinshop's highly skilled Challenger boosting team has crafted one of a kind LoL guides, that will improve your play, that's a guarantee!
Pick one as an addon option and get 50% off with the purchase off an LoL Smurf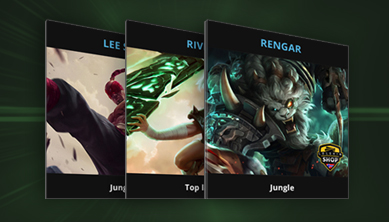 Elo Boosting
Do you want a head start in the ranked ladder or secure your season end rewards, to get the in-game icons, borders, and victorious skin?
Check out our discounted boosting options to go along with your new LoL Smurf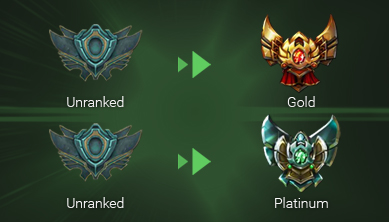 LoL Smurfs FAQ
You do not have any accounts for the server I play on?
Detailed explanation of our accounts
What payment options do you accept?
How quickly will I get my LoL Account?
Can I play ranked games right away?
Your prices are in Euro - can I pay in any other currency?
Does your lifetime warranty work?
What does your lifetime warranty cover?
---
LoL Smurfs with IP / Champions