Nightbringer Yasuo
Skin spotlight of Nightbringer Yasuo lol skin
Wonder how to get Nightbringer Yasuo? It is available in the League of Legends shop! You can hop right in there and buy it right now and test it! The skin is showcased in the skin review to the right! In a newborn rivalry between Yasuo and Riven, Riot gives us the amazing, brand new Nightbringer Yasuo skin. Inspired on light vs dark, good vs evil, Nightbringer Yasuo represents the dark, evil side, with many devilish features added to the skin. This skin also has incredible new animations, textures and particles on all its abilities, making the hard to master Yasuo a much smoother Champion to use. The skin was released on June 15th 2017.
If you want to check out the new patch, Lolskinshop can help you, we are selling PBE accounts.
Note
Lolskinshop.com does not sell this skin, never have, and most likely never will! This page is an information page. We have collected all the different parts needed to create one good page that highlights every part of this specific league of legends skin. We would also like to point out that the only way to ever getting this skin is through the official Riot store, where you buy it for Riot points. There is no point looking for it on Ebay or other third party sites, it simply does not exist!
Nightbringer Yasuo skin review and information.
| | |
| --- | --- |
| Category | Legendary skin |
| Price | 1820 |
| Concept | Demon Yasuo |
| Model | New model, textures and animations! |
| Particles | All new skill particles and animations! |
| Animations | New animation for every skill! |
| Sounds | New sounds for Ultimate Ability |
Nightbringer Yasuo skin in game picture, splash art, and youtube video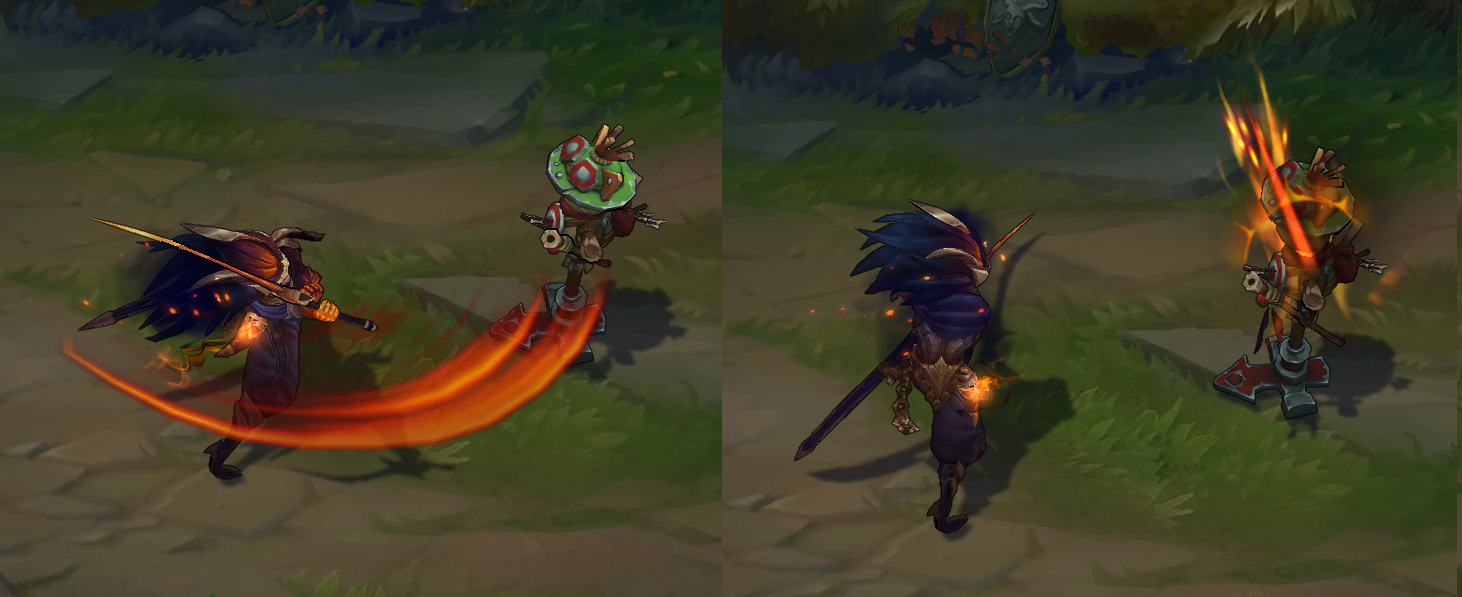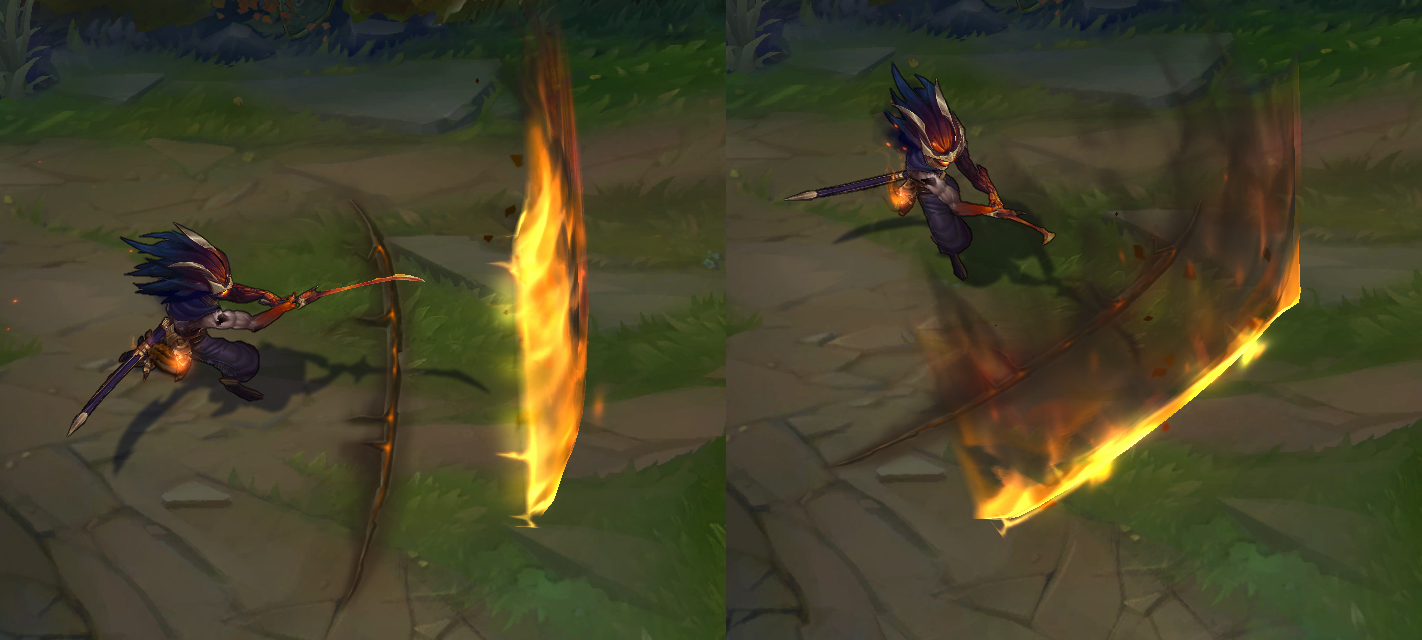 Nightbringer

Yasuo

THIS PRODUCT IS OUT OF INVENTORY BROWSE OUR ACCOUNTS CATALOGUE FOR SIMILIAR OR SAME PRODUCTS