Papercraft Nunu & Willump
Skin spotlight of Papercraft Nunu & Willump skin
Wonder how to get Papercraft Nunu & Willump? It is available in the League of Legends shop! You can hop right in there and buy it right now and test it! The skin is showcased in the skin review to the right! One day, Nunu awoke to a world made entirely of paper, with his mother nowhere to be seen. He took a square off the wall, folded it into a wild Willump, and said "Now we will go find mom!" Willump agreed, and the two embarked upon a grand adventure… This skin is a part of the Papercraft skin line. They always feature amazing updated graphics and animations that make battles ingame absolutely stunning!
If you want to check out the new patch, Lolskinshop can help you, we are selling PBE accounts.
Note Lolskinshop.com does not sell this skin, never have, and most likely never will! This page is an information page. We have collected all the different parts needed to create one good page that highlights every part of this specific league of legends skin. We would also like to point out that the only way to ever getting this skin is through the official Riot store, where you buy it for Riot points. There is no point looking for it on Ebay or other third party sites, it simply does not exist!
Papercraft Nunu & Willump skin review and information.
| | |
| --- | --- |
| Category | Epic skin |
| Price | 1350 |
| Concept | Nunu & Willump as Origami Monster |
| Model | New model, textures and animations! |
| Particles | All new skill particles and animations! |
| Animations | New animation particles for every skill! |
| Sounds | New Papercraft Origami inspired sounds |
Papercraft Nunu & Willump skin in game picture, splash art, and youtube video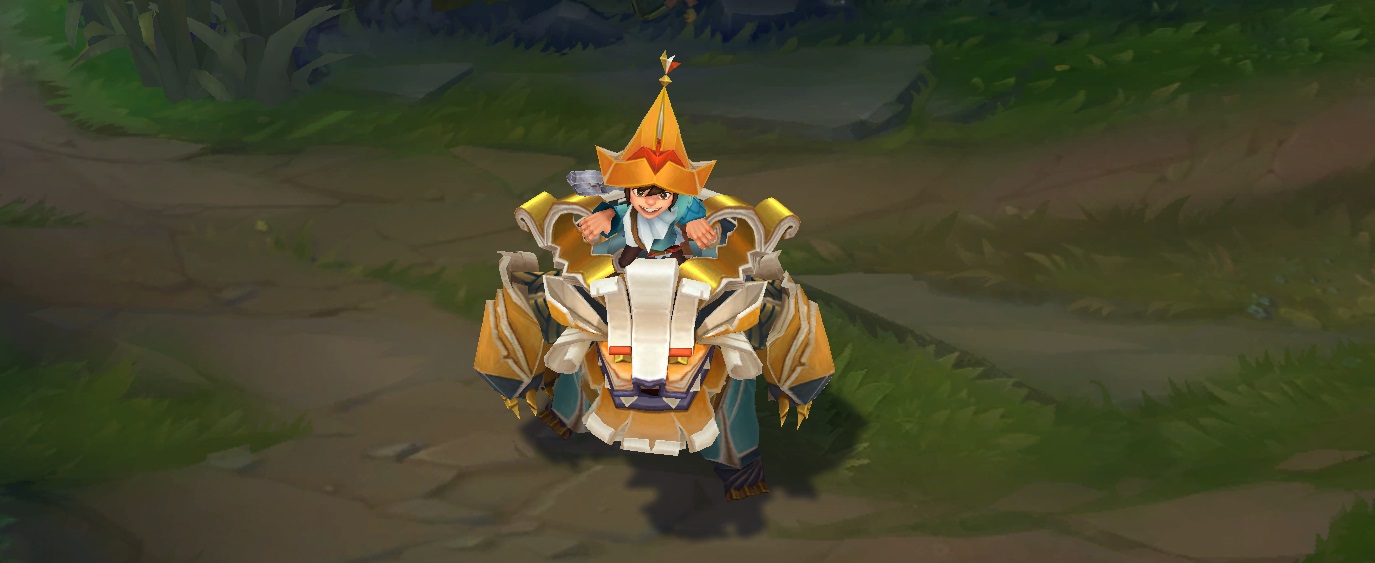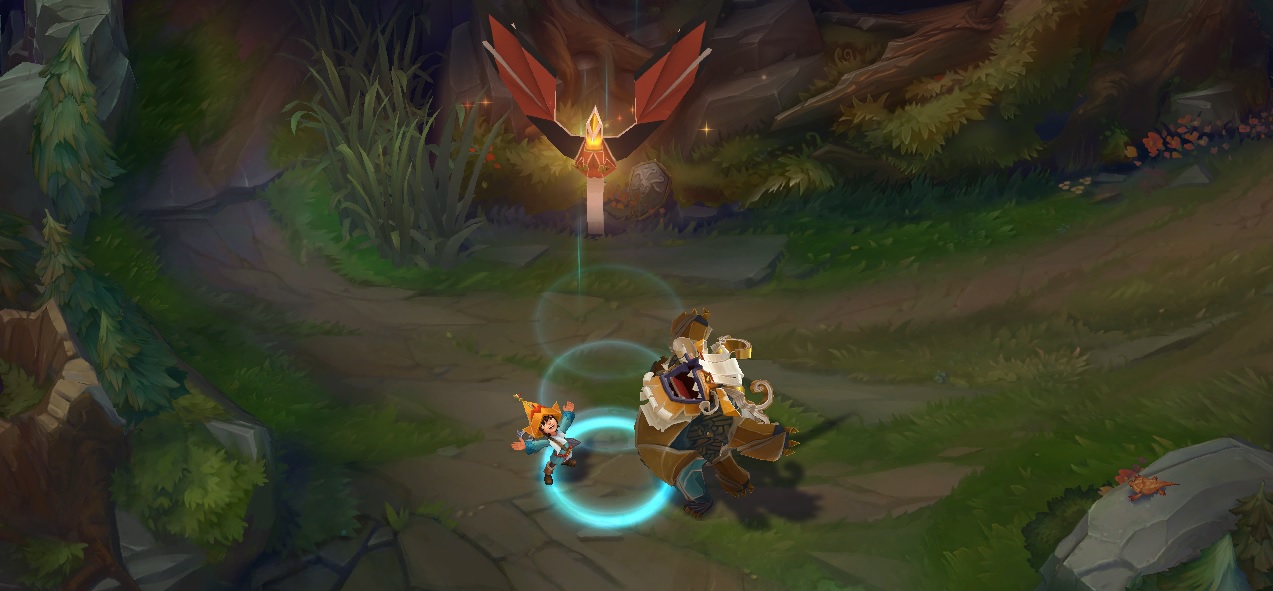 Papercraft

Nunu & Willump