Victorious Morgana Accounts

All accounts comes with the content listed above, as a bare minimum. No account is the same, so there is always huge changes that they have more champions, skins and runes.
---
---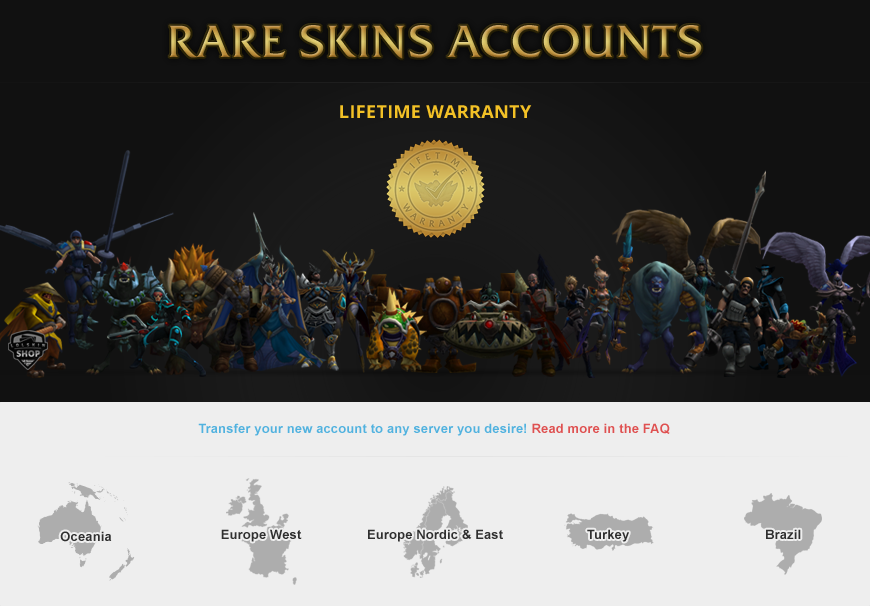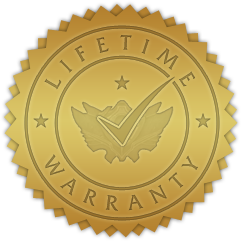 Lifetime Guarantee included
FREE Lifetime Warranty: With our lifetime warranty your lol smurf is safe forever. If something happens to it, which is our fault, we will either replace the account or offer you a full refund.
We guarantee you that your account will be 100% safe!
Transfer accounts to the server you play on!
What payment options do you accept?
Your prices are in Euro - can I pay in any other currency?
Does your lifetime warranty work?
What does your lifetime warranty cover?
Buying our League of Legends accounts!
Lifetime Warranty on all accounts. Meaning that in the rare case that something goes wrong, you get your money back.
TIP: You can transfer your LoL Account to any region for 2600 RP. Skins and MMR will not be lost.
TIP: You can purchase a namechange for your account, it costs 1300 RP.
How does it work
You buy the account here on this page
Your account will be mailed to the email adress you enter on the checkout
If you have any questions, feel free to message us.
This has a 24 hours max delivery time, normally it will be delivered within 1 hour.
Victorious

Morgana Accounts