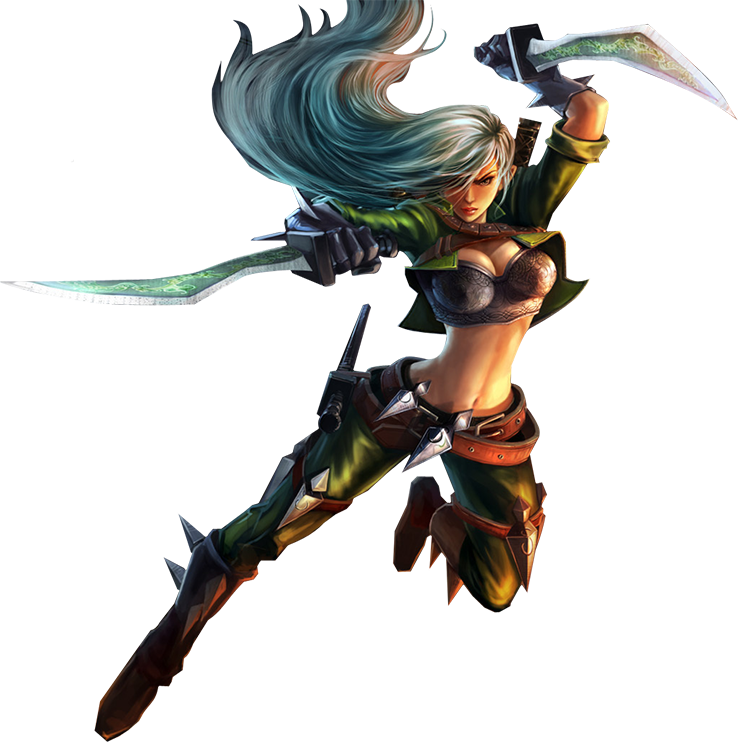 Leading LoL smurf accounts seller for 5 years!
We have been selling LoL Smurfs for five years now with flawless reputation! We have delivered over 20000 Level 30 Smurfs & Accounts within the last 5 years to our customers.
We have flawless reputation on our customer service and delivery time for our LoL accounts customers to start playing on an account they desire. We are one of the very few account sellers who can deliver accounts on all Riot server – Europe West, North America, Europe Nordic, Oceania, Brazil, Latin America North with 100% satisfaction and positive feedback.
We demonstrate extreme speed in all of our services options – while maintaining the highest quality of service. On top of our cheap LoL smurf and account prices, we also offer often big discounts and can provide you special options for free! Head to our Level 30 LoL Smurfs Page or Level 30 LoL Accounts Page to grab your dream account today!